Home Pine
Pine & Oak Furniture, North Devon
Home Pine
Home Pine is a furniture manufacturer and retailer in Barnstaple, North Devon. Producing hand built Pine & Oak Furniture. Much of it bespoke & unique. Home Pine has been a long time client. I created the first incarnation of the website in early 2003. It has recently, 2017, under gone a complete make-over.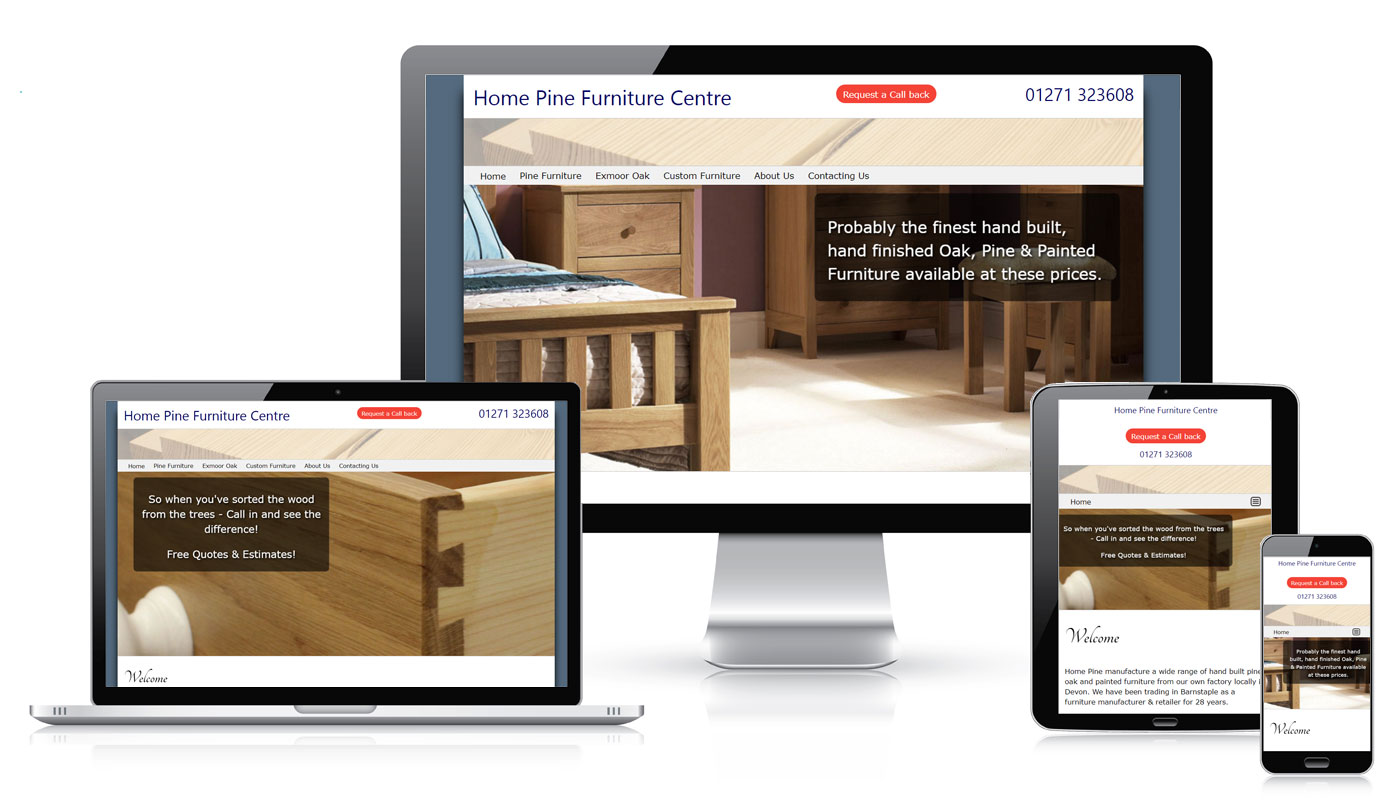 The new design is fully responsive, fluidly changing not just the design for different screen sizes, but different images too. This is where we go the extra mile, for you, for your visitors, for their bandwidth .. and .. for your performance.
Rather than using a large image, and using code to resize it for the visitors screen. We create the image in five different sizes, it can even be a completely different image where useful, and we proffer the appropriate image size for the visitors screen.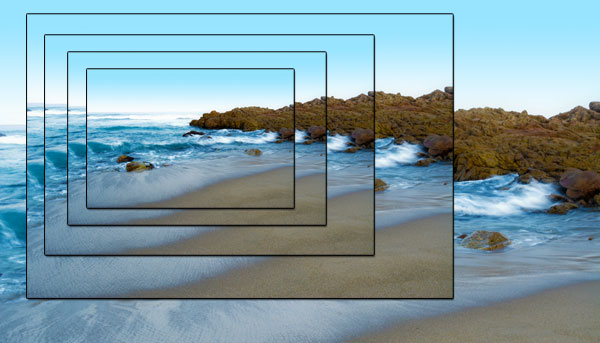 For example ..
1400px x 800px .. 84.2kb
992px x 567px .. 52.8kb
767px x 438px .. 36.4kb
600px x 343px .. 25.9kb
481px x 275px .. 18.7kb
The image we present to the mobile phone visiting the site can be less than a quarter of the file size than the image for the desktop computer with it's broadband. It also makes the websites a whole lot quicker. This helps us prevent an unhealthy bounce rate from mobile devices.
Plus, we also optimise each and every image for fast loading.
A minimalist, bespoke CMS system with management of an advanced photo gallery.
Dynamic Google Sitemap
Bespoke form handling
Fully Optimised for Search Engine Performance
Fully Optimised for Speed
A whole lot of little pieces that will help.